1Optimize Snippets
We'll start by optimizing your webiste for local searches. Structured data code can make Google trust you more and can cause Google to show things like stars next to your placements... which makes more people click!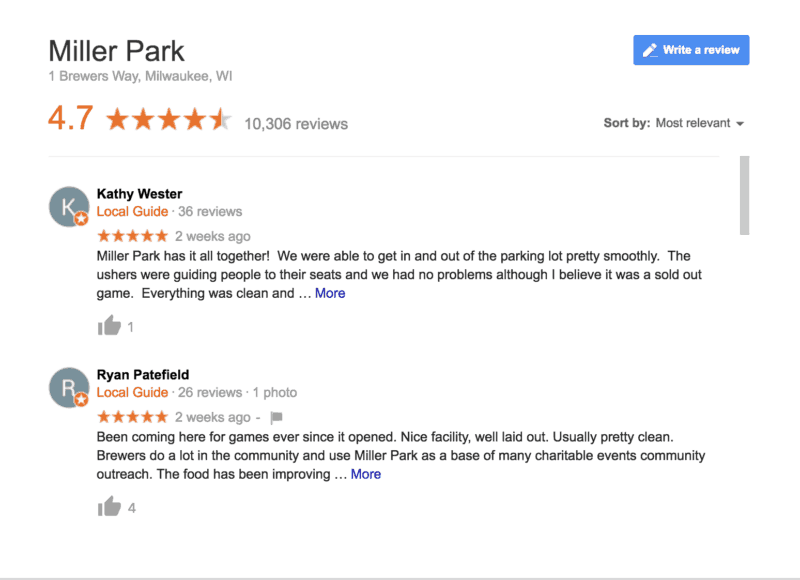 2Manage Reviews
Each week, we will check your reviews and respond to them. We monitor them daily to reduce time for anything that should be responded to right away, and will notify you when something should require your attention.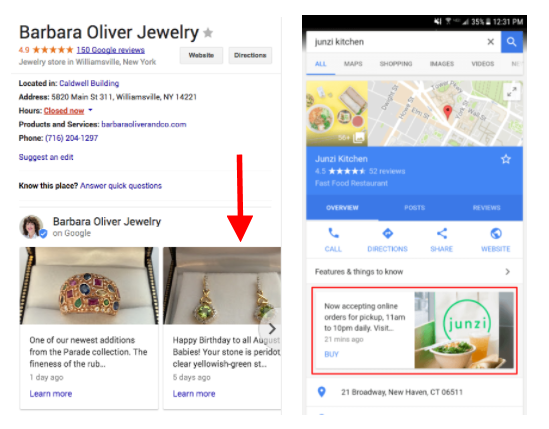 3Posting Updates
Similar to Facebook, you can now posts updates on your Google Map listings! We will work with you to decide how best to keep this updated with fresh content for prospects, and it will help get you more customers from map searches too!